Welcome to 'Exercise Away Your Shoulder Pain'. Where you will learn why most shoulders become injured, then you'll learn your very own step by step approach to getting rid of it, from the comfort of your own home. No need for surgery, needles or drugs.
I'm Dr. Scott Hoar, I'm a sports medicine consultant and also a chiropractor.
I've led multiple NFL Combine prep camps and treated athletes from the NFL, NCAA, UFC, NHL and more. I'm a former Div 1 athlete and a former Certified Strength and Conditioning Specialist (CSCS). My practice, Mobility 4 Life Chiropractic and Sports Medicine is located in Boynton Beach, FL. When I'm not treating patients I provide Mobility 4 Life educational workshops for health and fitness professionals.
This course is for anyone who is sick of nagging shoulder pain, shoulders that feel old and rusty and muscles that feel like they've been tied in knots for YEARS.
By the end of the course, you'll be pain free in your shoulder and find yourself with new found flexible of your neck and upper back.
What Is Included in the Program?

---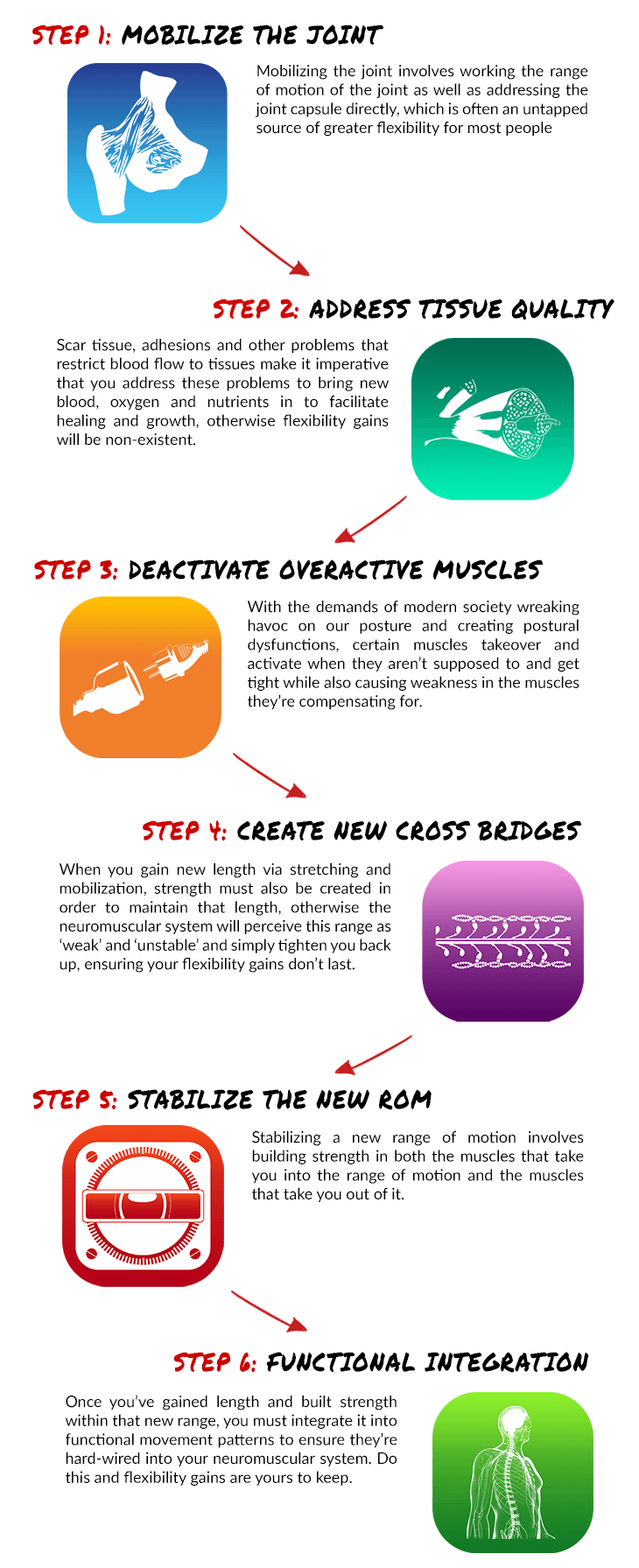 The ideal student is someone that needs to regain control of their physicality and improve the pain free movement of their body. People looking to avoid surgery or medications and increase their activity and strength levels.
What knowledge and skills will I get?
Your own personalized game plan to reduce or limit your shoulder discomfort
A progression of exercises to limit stress and strain on the shoulder
A way to avoid going to the doctor
Save money
How long will this take?
There is a 4 minute description of what we'll be doing and how we're going to do it
Then a 10 minute video showing you the progression of exercises
You will want to refer back to this course multiple times
So 15 minutes for the first run, then about 2-3 minutes to review every time you're ready to progress to the next exercise.
Feel free to look through the course description, and we look forward to seeing you inside.
Sincerely,
Dr. Scott Hoar, D.C, CSCS, FMS, ART
Professional Opinions
Don't just take my word for it, See what professionals have to say:
---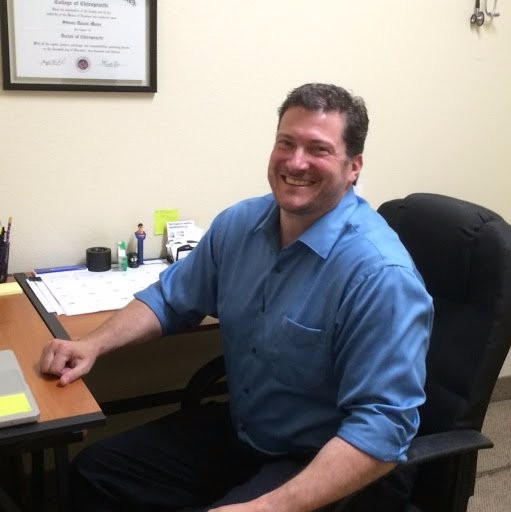 I am a Chiro Sports DC. I work for a professional Hockey team and have several pro athletes as patients. This morning I stumbled onto your Online Shoulder Course. I have a confession to make. I am not only a fitness junkie, but a sports Chiro snob. I really try not to be, but I find myself reading How to do this and Fix that articles everyday.
Doing this, the vast majority of the time, I nit pick things apart, usually curse under my breath, and hurl mental insults at the "professional" author. I did NOT do this with your online training. It was good. All I can say is NICE JOB!!!!!
Dr. Steve Maier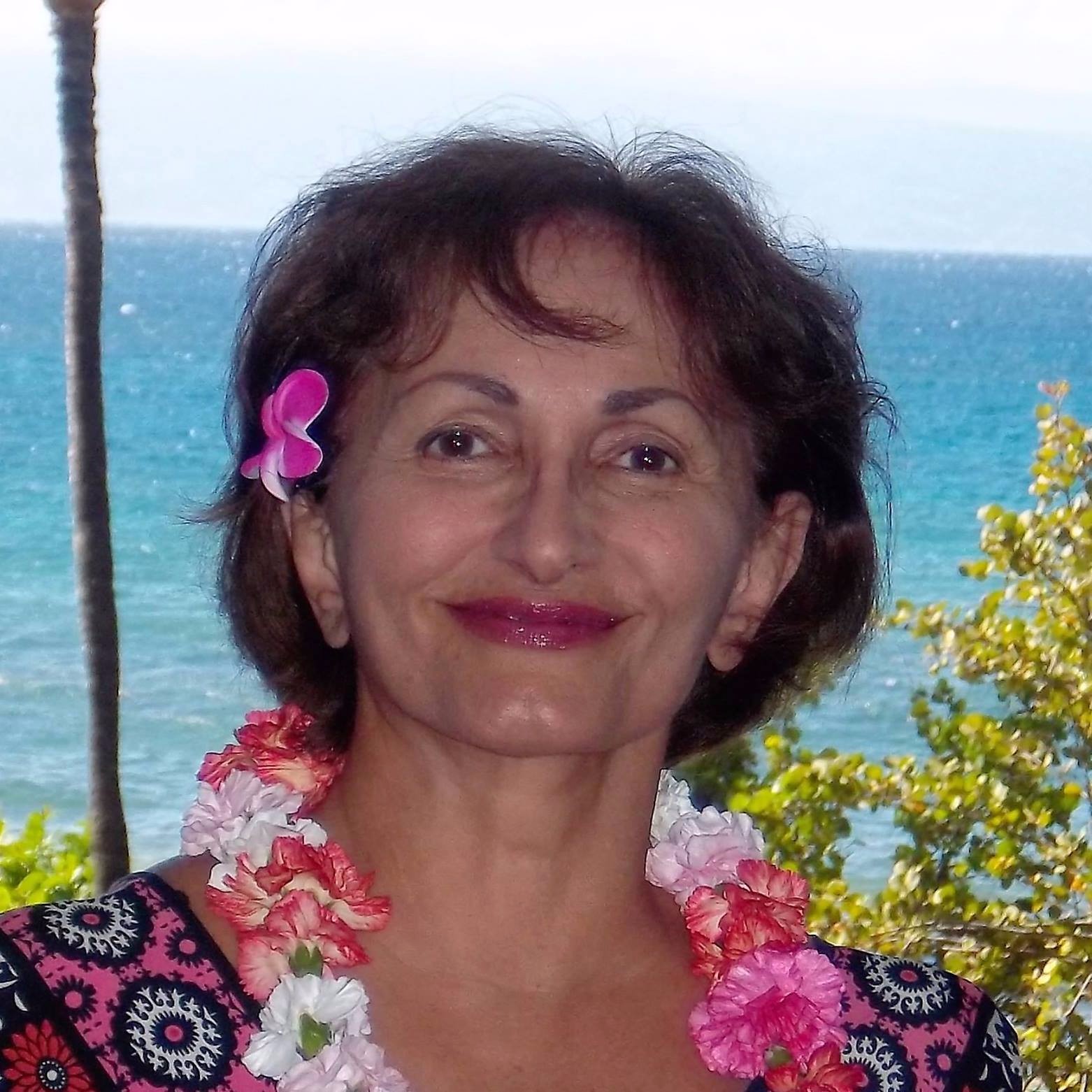 I enjoyed your Shoulder Course and the way you show us how to stabilize and strengthen our bodies. After having four significant injuries in the last few years,I am aware of how fast you lose strength in your muscles. I am using your methods to bring my stability and strength back. I definitely appreciate this approach, as it does have lasting results. As always, thank you for caring and sharing.
Christine Hall-Ferus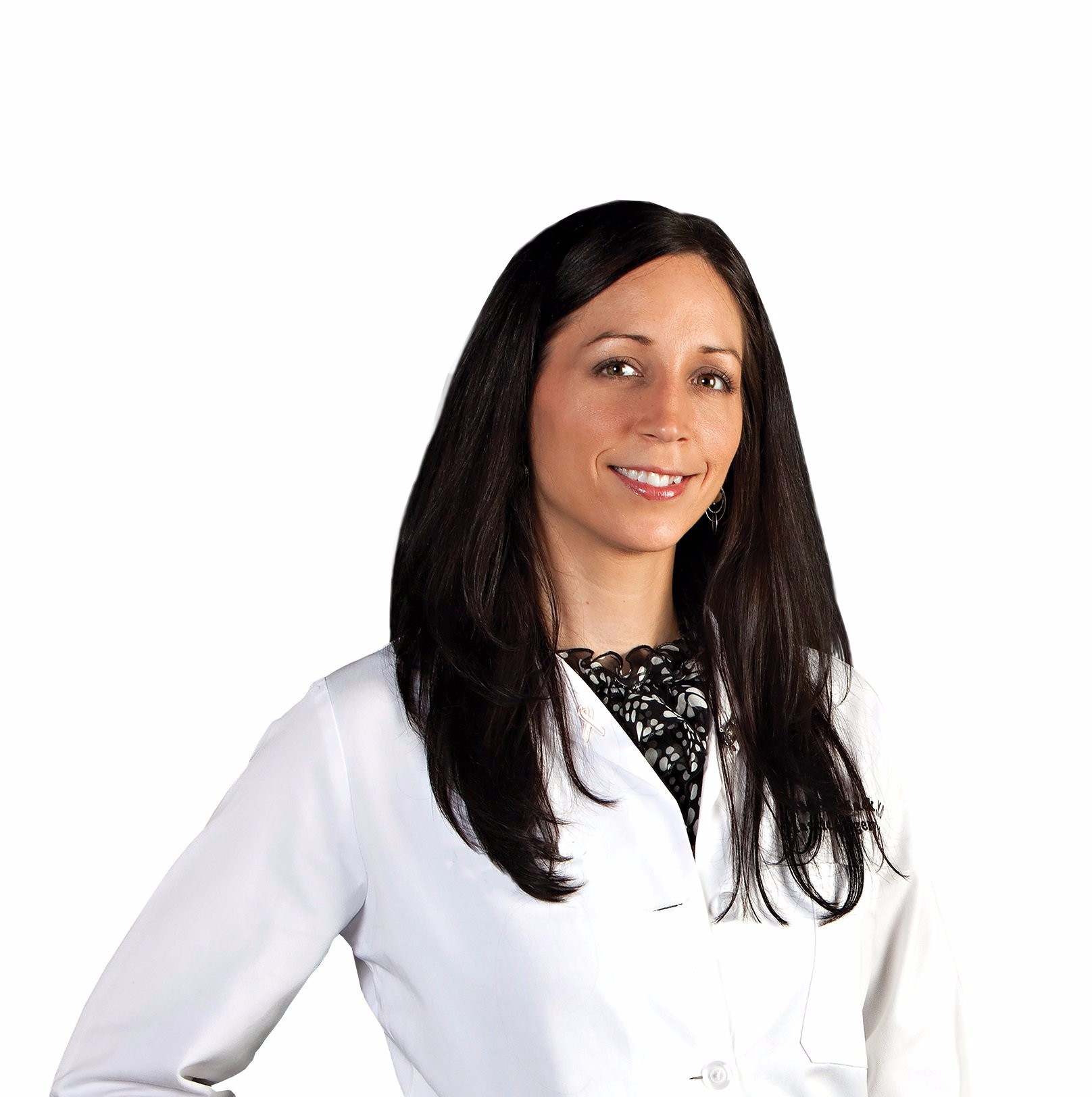 As a board certified surgeon I've been trained extensively on anatomy and how the human body functions BUT when it comes to injuries and how to recover from them I quickly realized I didn't know as much as I thought! Not only that but I am a runner and love strength training as well and was finding I couldn't do those things because I occasionally had problems with my shoulders.
After meeting Dr. Hoar and using this course, I discovered that I actually could still run and lift weights and recover from injuries more quickly by using the methods suggested in the book. I loved it so much that I signed up for his exercise prescriptions and that really helped propel me to the next level. Definitely the most important concept I learned was that I don't have to stop exercising and feeling healthy just because I may have an injury!
Dr. Megan Jack