How to Start Liking "Healthy" Products?

Vegetables are a very advantageous group of products for those who want to lose weight and take care of their health, as these products have little calories and many nutrients!

Along with whole-grain products, vegetables are a source of fiber and help us digest food, clean the digestive tract, and slow down the absorption of sugar. All of this helps keep our body in shape. But unlike whole grains, vegetables are extremely low in calories!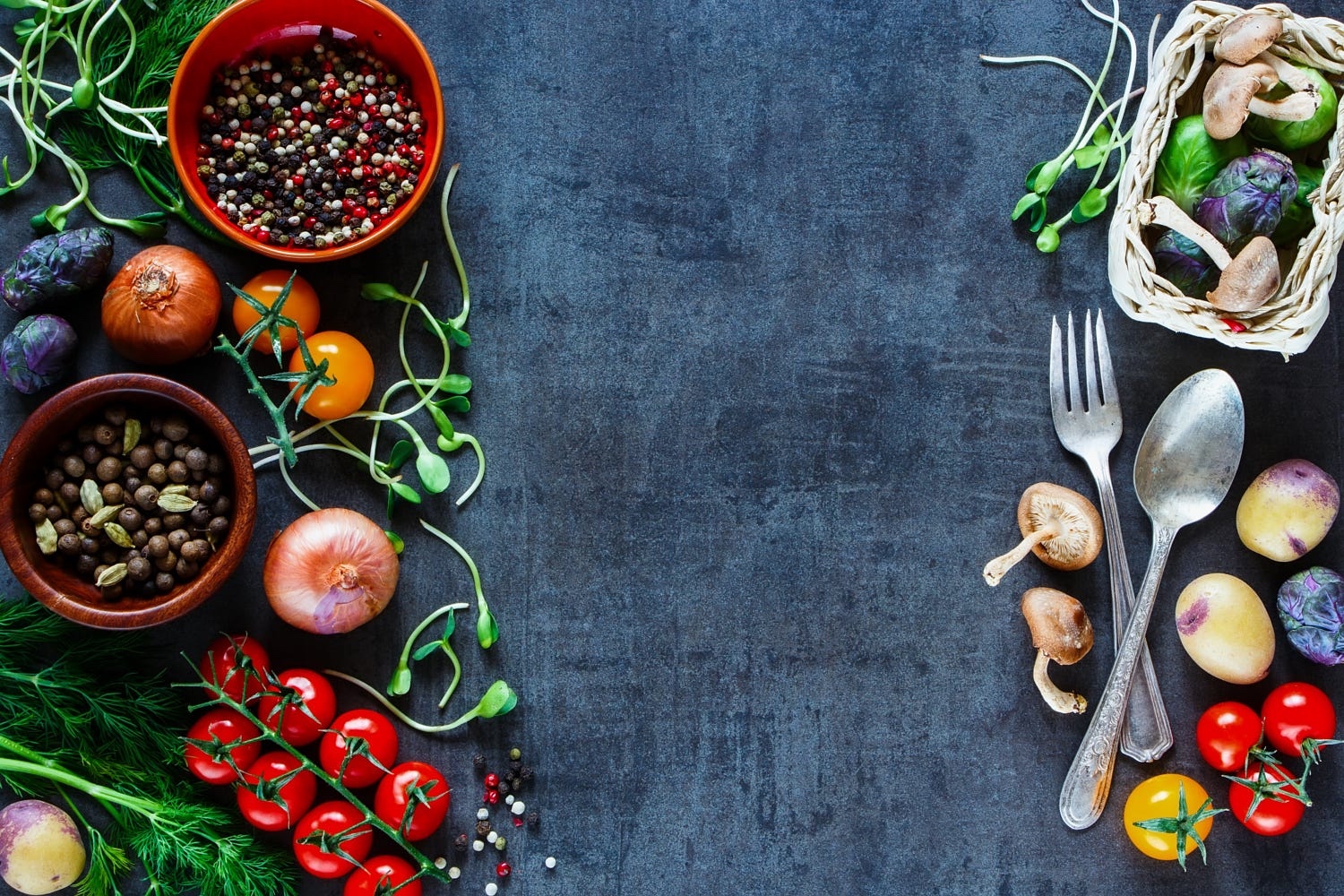 American doctors are claiming that using fiber can prevent, mitigate and even cure more than 40 different diseases, including high blood pressure, diseases of the digestive tract and large gut, obesity and many others. Medical studies at Duke University Medical Center in Durham, N.C. for the year 2015 showed that adding fiber to the diet helps to prevent breast cancer.
Therefore, in our program we recommend to start each meal, except perhaps breakfast, with vegetables. For many people it causes difficulties, as our contemporary food is mainly based on carbohydrate products (pasta, pizza, fast food, potato) or at best – on protein (meat, fish).
That is all great, but what about those who haven't gotten used to eating fiber-rich foods, such as vegetables?
For most people vegetable diets are a rarity, because they do not offer rich varying tastes and do not promise us a great bliss after their intake.
We took this challenge as well, and that's why we commonly recommend our clients to increase the intake of vegetables and eventually get used to the delicious vegetable dishes!
5 ways to create a vegetables eating habit:
1. Mix vegetables and greens with fruit in one dish.
There are many salad recipes where slices of orange are combined with greens, various types of lettuce, cheese, pomegranate seeds and so on. You can easily mix everything you have at home and it will taste delicious. Over time, you will choose the most gourmet and appropriate combinations and will be enjoying a light fruit-and-vegetable salad and a beautiful figure, while others will continue to consume the fatty Russian salad (Olivier) and complain about the extra weight!
2. Make vegetable juice.
It invigorates, especially in the morning! You can do anything you like: cucumber and celery with addition of mint and green apple, pumpkin juice, carrot and celery with a drop of milk, beet and strawberry (it tastes fantastic!).
Generally, there are many options, as well as many pleasant emotions and an energy charge!
3. Make a smoothie with kefir, fermented baked milk, and natural yoghurt.
Smoothies are an incredibly delicious drink and if you add vegetables to them, they will become low-calorie smoothies and a great snack. Many people like to make them with an addition of fermented baked milk and whole oat flakes – which tastes like baked milk.
Try it!
4. Dress vegetable salads with yogurt.
We get used to salad always being dressed with mayonnaise or vegetable oil.
But sour cream and mayonnaise can be replaced with low-calorie yogurt containing lemon juice and spices. It is tasty and tender. Over time, you may even forget that there a product like mayonnaise that is as doubtful for the figure and for health.
5. Cook grilled vegetables or roasted vegetables in the oven with spices.
Roasted vegetables and grilled vegetables are fantastically tasty side dishes for fish and meat.
There is no sense in describing it for a long time, just cook it and eat it. The beauty of vegetable side dishes is that you can eat them more frequently than side dishes of pasta, rice and other carbohydrates.
Thus, there are plenty ways to benefit from vegetables! The key issue is to start. Start from something small: 1 intake of vegetables and cereals a day and then gradually increase it.
Be healthy and slim!