Easy programs to make you a better version of yourself, improve your health and save your money.

In this age of the Internet, every request or concern is searchable and answerable in a few clicks. Any search engine provides plenty of ways to get rid of a cough or a headache varying in complications from cold to cancer.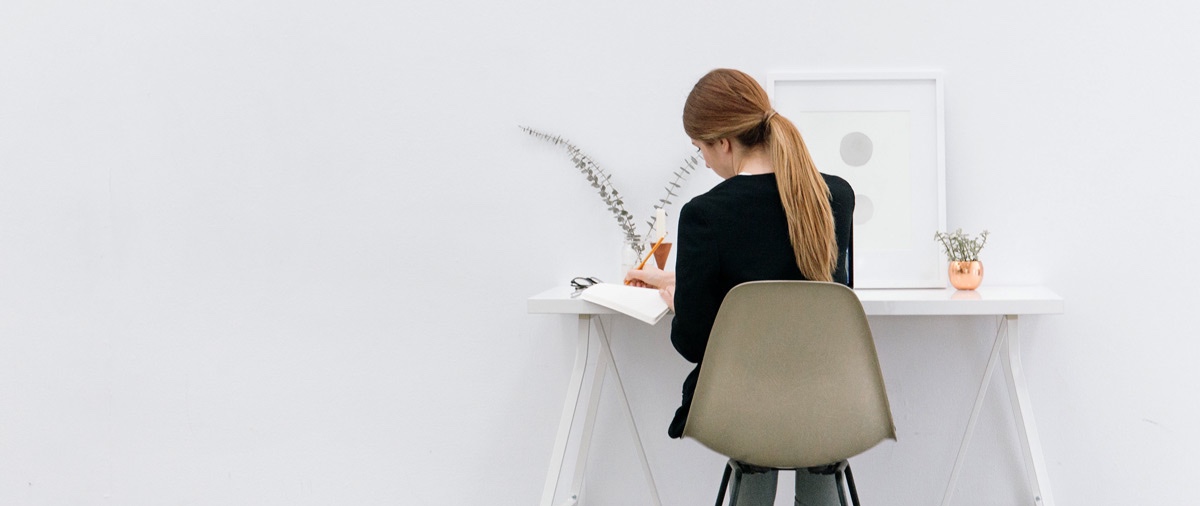 In the overwhelming flows of information, quality of content as well as reliability and trustworthiness of experts remain highly questionable.
Healthfull.me is a marketplace which connects certified experts with the audience of healthy-lifestyle seekers. We pioneer in the high-quality way of experiencing digital healthcare.
Would you like to know how to prevent back pain, learn how to run correctly or make your diet healthier? You can find proper guides on our website and be sure of getting a high quality product.
If you are a practicing doctor, nutrition or fitness expert and would like to widen your audience — our platform will open new opportunities. Using simple tools, you can create unique programs, and share your knowledge with millions of users.